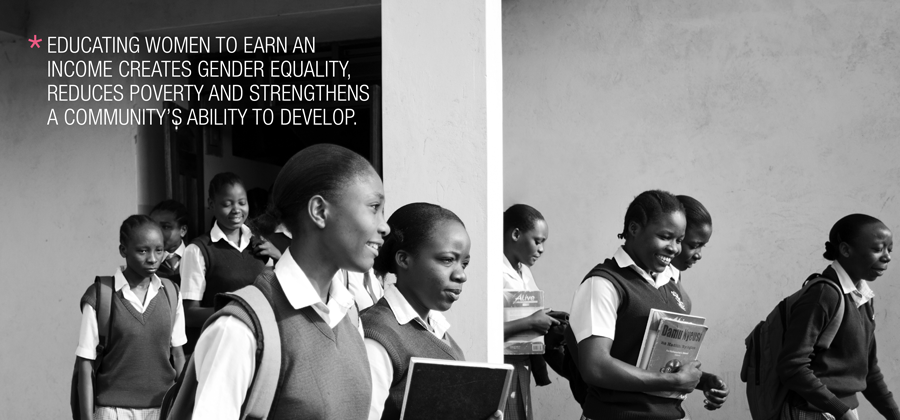 Siakago Girls Secondary School – Kenya
Background: The headmistress, teachers and students at this school are outstanding, but the school is in dire need of a new dormitory and washroom facility. With no government funding for building projects, the school has no ability to fund this project themselves. Growth in the school population means the dormitories are so overcrowded there are now three beds to a bunk.
2019 – One For One
Goal: To raise $30,000 to build a new washroom facility for Siakago Girls' Secondary School in Kenya. For each bottle a Price Attack Salon purchases, the salon is encouraged to donate $1 AND invite their clients to donate $1 for each bottle they purchase. All proceeds will be donated to Women Leading Change.
$750 builds an indoor latrine
$500 builds a shower stall
$150 builds a sink
Cost of Project = $30,000