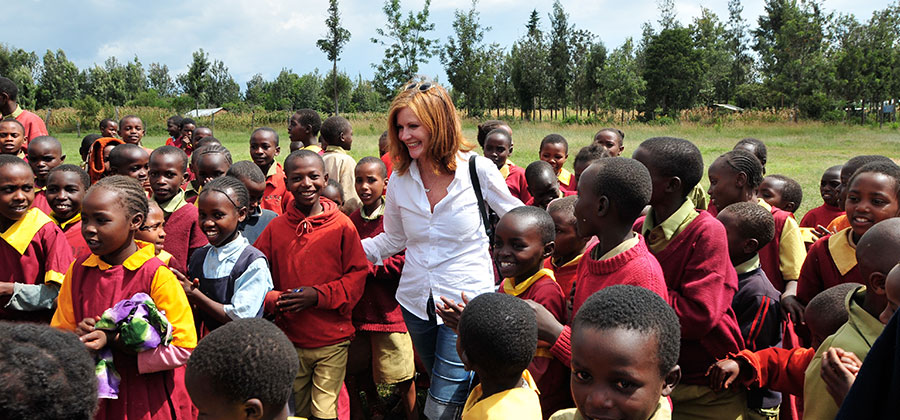 What We Do
Originally from Africa herself, Lotte is passionate about ending poverty and gender inequality. She believes every girl should be given the opportunity to reach their full potential. As a successful entrepreneur, she enjoys mentoring and coaching the girls in her schools to build their confidence and encouraging them to believe that anything is possible.
To see Lotte's other philanthropic involvement, please visit: One Girl Can.
OUR GOAL IS TO EMPOWER GIRLS IN AFRICA THROUGH EDUCATION. Women Leading Change is the Australian counterpart of One Girl Can, a registered charity based in Vancouver, Canada that provides educational opportunities to impoverished girls living in highly marginalized areas of sub-Saharan Africa.
Australian Company Number: 611 738 464
Contact: [email protected]